Hi, I'm Jo Spies.
First and foremost, I am a Mum to four very busy children. My journey into becoming a doula and holistic health care actually began with the very difficult birth of my first child while in London. As challenging as it was, I am eternally grateful for this birth as it completely changed the direct of my life and planted the seed for my career as a Homeopath, Kinesiologist, Doula, Childbirth Educator & Lactation consultant.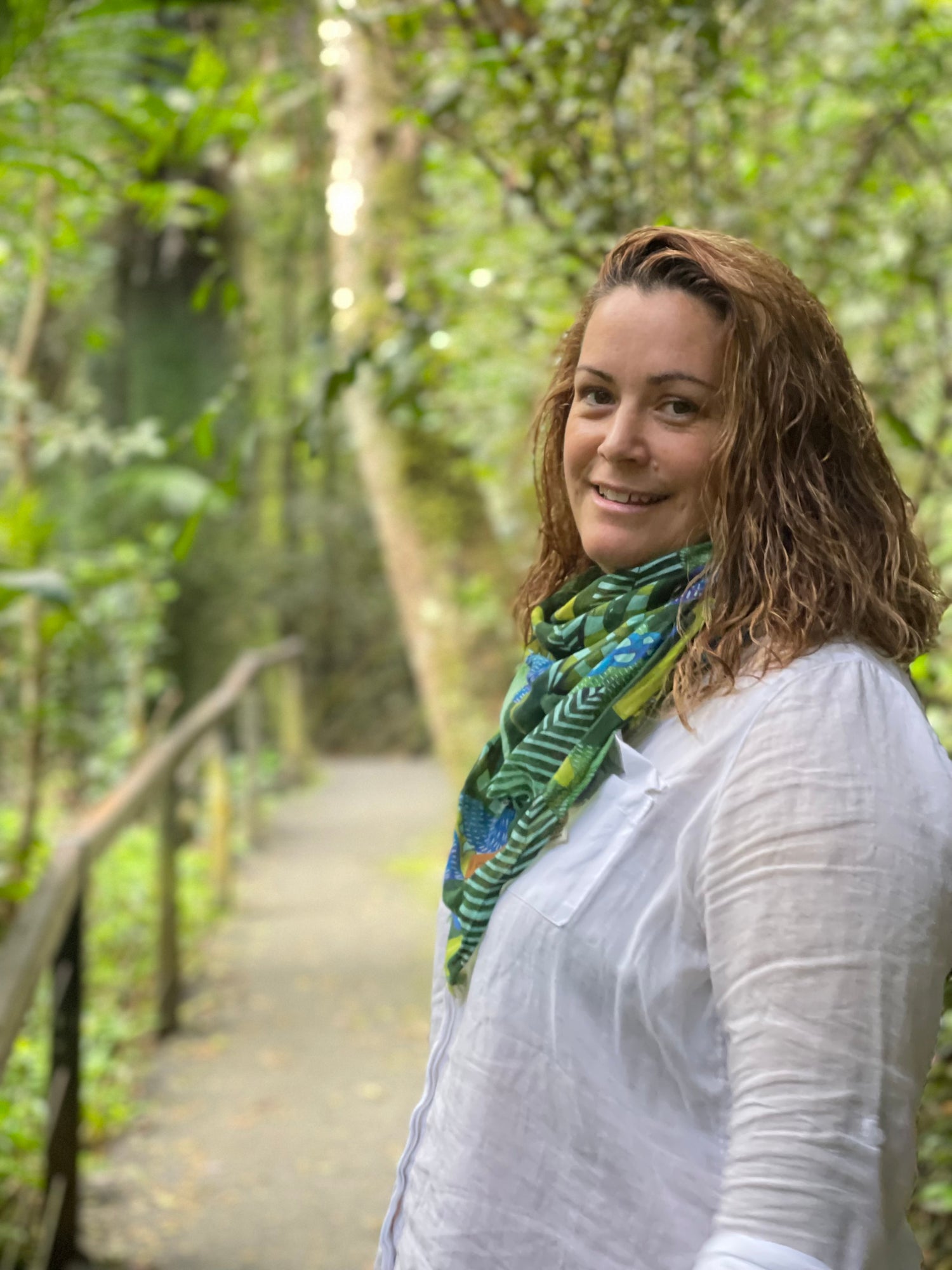 Establishing my clinic
I moved back to New Zealand in 2007 after living in London and began my training as a pregnancy, birth & postpartum Doula, Childbirth Educator and Lactation consultant. My clinic grew very quickly and I continued to work in private practice for several years while undertaking my studies in Homeopathy & Quantum Reflex Analysis.

In 2014, we relocated our family and my business clinic to North Lakes, Queensland. It wasn't long before the clinic was bustling and I was back to doing what I love - supporting families to find natural and holistic ways to address illness and injury.
Supporting families
As a homeopath, I am passionate about all areas of health and educating others to feel confident and capable to prescribe remedies in their own home. I use kinesiology and homeopathy to support the body with healing, rather than working against it.

My approach to medicine is holistic and is strongly focused on gut healing. Over the years, I've found that gut health has been the root cause of most health issues in our modern society including allergies, unbalanced hormones, autoimmune conditions, fertility issues and some mental health conditions. This approach has been extremely effective with my clients and also lead three of my children recovering from allergies.

An important component of my gut healing protocol includes detoxification including heavy metals and parasites such as worms. Using a combination of homeopathics, nutritional supplements and medicinal herbs,

Supporting Women as Doula, Childbirth Educator & Lactation Consultant
Over the last 11 years, I have assisted many women during pregnancy, birth and postpartum as a doula. I have supported breech births, twin births, VBACs and high-risk pregnancies in hospital and home birth settings. If you would like to chat about babies, birth or parenting give me a call.

To honour and hold space for women as they surrender to birth, trust fully in their body and meet their baby is the most exciting and beautiful thing to witness.

It's also a privledge I now get to share with several other women as I started facilitating Holistic Doula Training Retreats on the Sunshine Coast a few years ago.

To say that we share the most sacred's women's circle over these weekends is an understatement and watching these women walk away as accredited doulas and step into impact lead careers, really makes my heart sing.