Skills and Mentoring for Complex Disabilities
Did you know that Jo works with a number of families receiving NDIS funding? Using her background in homeopathy, kinesiology, coaching and client counselling, Jo supports NDIS recipients with complex disabilities build capacity with life skills and improve their functional capacity with completely natural interventions.
Some examples of the services Jo offers to NDIS recipients with Complex Disabilities includes:
Supporting families with complex disabilities
Holistic approach to caring and treating complex disabilities
Developing life skills and coping strategies to encourage capacity building through mentorship
Nutrition and lifestyle support to better manage the symptoms of disability including sensory challenges
Mentoring programs for families with complex needs to improve resilience, skills, competence & overall wellbeing
Support to build upon life skills with a view to increased independence and achieving NDIS plan goals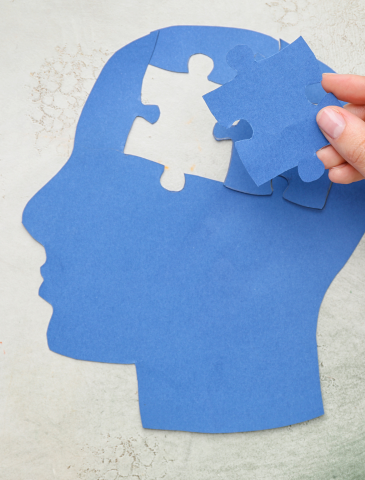 Complex Disability
As a natural medicine provider, Jo treats all of her clients as a whole rather than focusing on their disability or presentation of disability.
This means Jo supports the emotional, mental and physical attributes of the whole person and not just treat the symptoms.
Jo's tool kit is pretty extensive and is personalised to each individual and family that I work with. Here are just a few examples of approaches I take with clients who have complex disabilities and mental health conditions:
Nutrition and supplementation
Homeopathy
Kinesiology
Counselling
Coaching & Mentoring
Book Now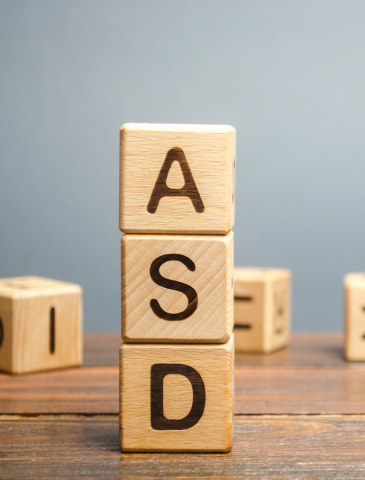 Conditions Jo has had success Working with
Jo has worked with a number of clients with a range of conditions and disabilities.

Some of these clients have been formally diagnosed and are receiving support through the NDIS. Others are avoiding or in the early stages of applying for NDIS.

Feel free to get in touch to see whether your circumstances are similar to other clients Jo has seen.

Some examples of conditions Jo has previously worked with include:

Autism Spectrum Disorder
Sensory Processing Disorders
Complex Communication Needs
Behaviours of Concern
Mental Illness including PTSD
Obsessive Compulsive Disorder
Brain Injury
Trauma Recovery
Severe Autoimmune Disorders
Musculoskeletal Conditions
Neurological disorders & strokes
Book Now