New products on the block
Browse the latest additions to our ever growing range of supplements, homeopathics & household goods for your family.
Spring has sprung
Here are a few of our favourite spring things!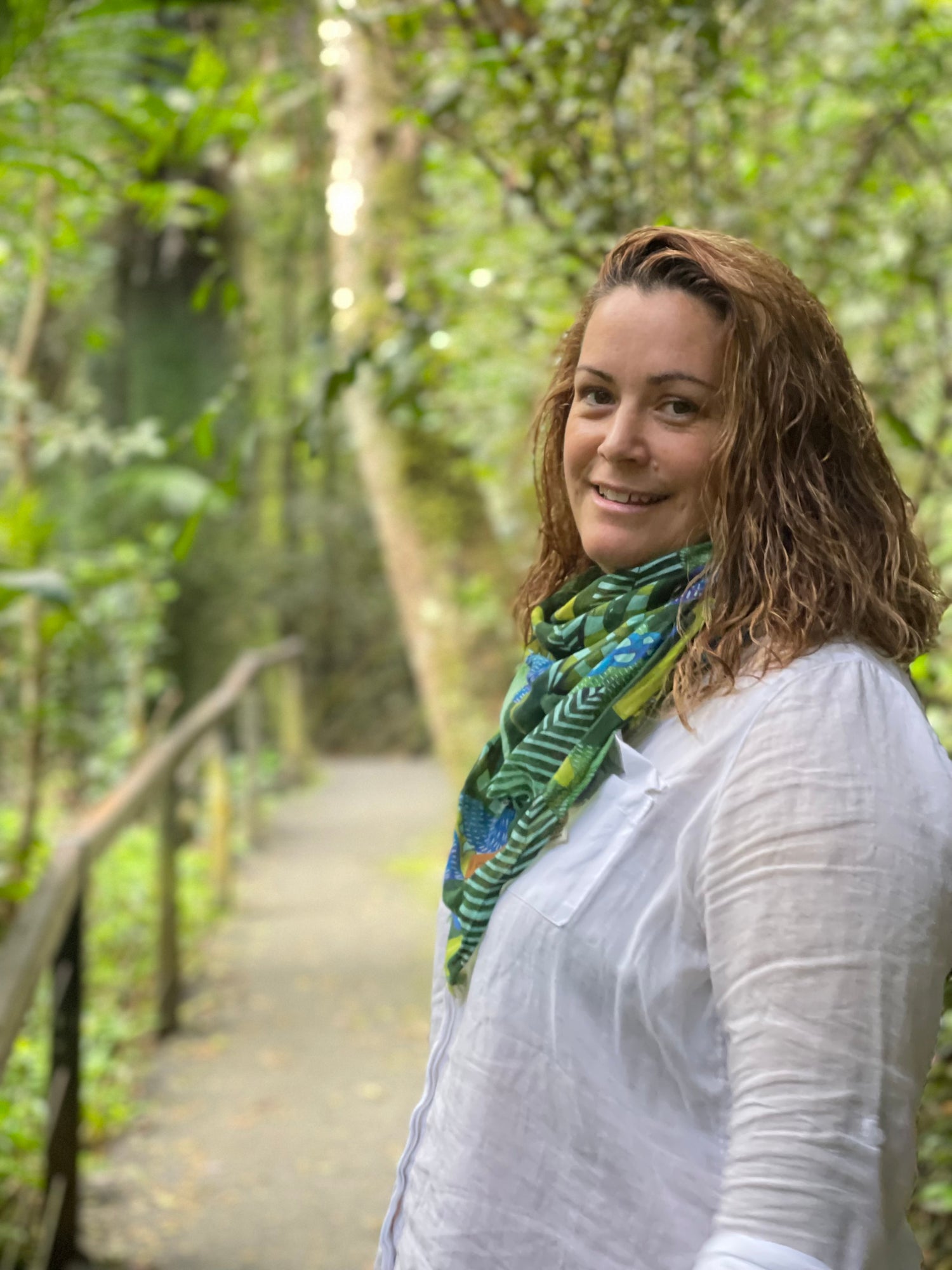 Hi, I'm Jo.
I'm the face behind Aroha Health by Jo Spies and I'm passionate about making natural health accessible and affordable to Australian families.

Thank you for popping by, please sing out if you need any support booking your consult, choosing remedies or purchasing the goods!
More about Jo
Water Filter Systems & Replacements
Enjoy peace of mind knowing that your water is exactly as nature intended.