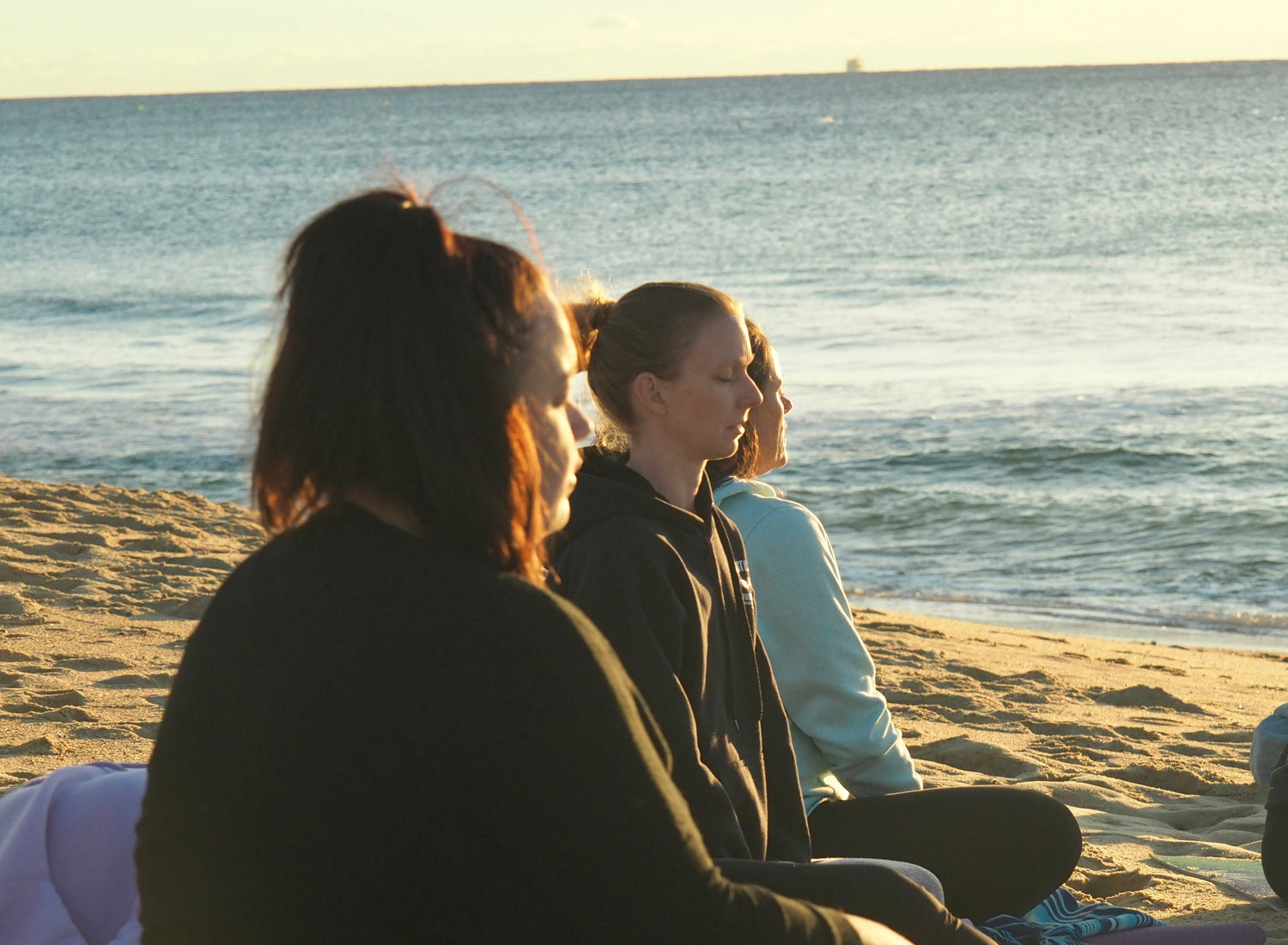 It's time to make yourself the main character in your story
"I don't know who I am anymore". We've heard it countless times and felt it many more.

You want to live a life that is fulfilling, connected and authentic to all that you're meant to be.

But right now, you're feeling:

Overwhelmed with countless "to do" lists that leave your needs & desires at the bottom
Focused on helping everyone else get to where they need to be
Too time poor to make any kind of real change in your life
Afraid that if you step back, the tower of cards will all come tumbling down

We've been there... and we've moved through it. The good news is, you can too.
It's time to return home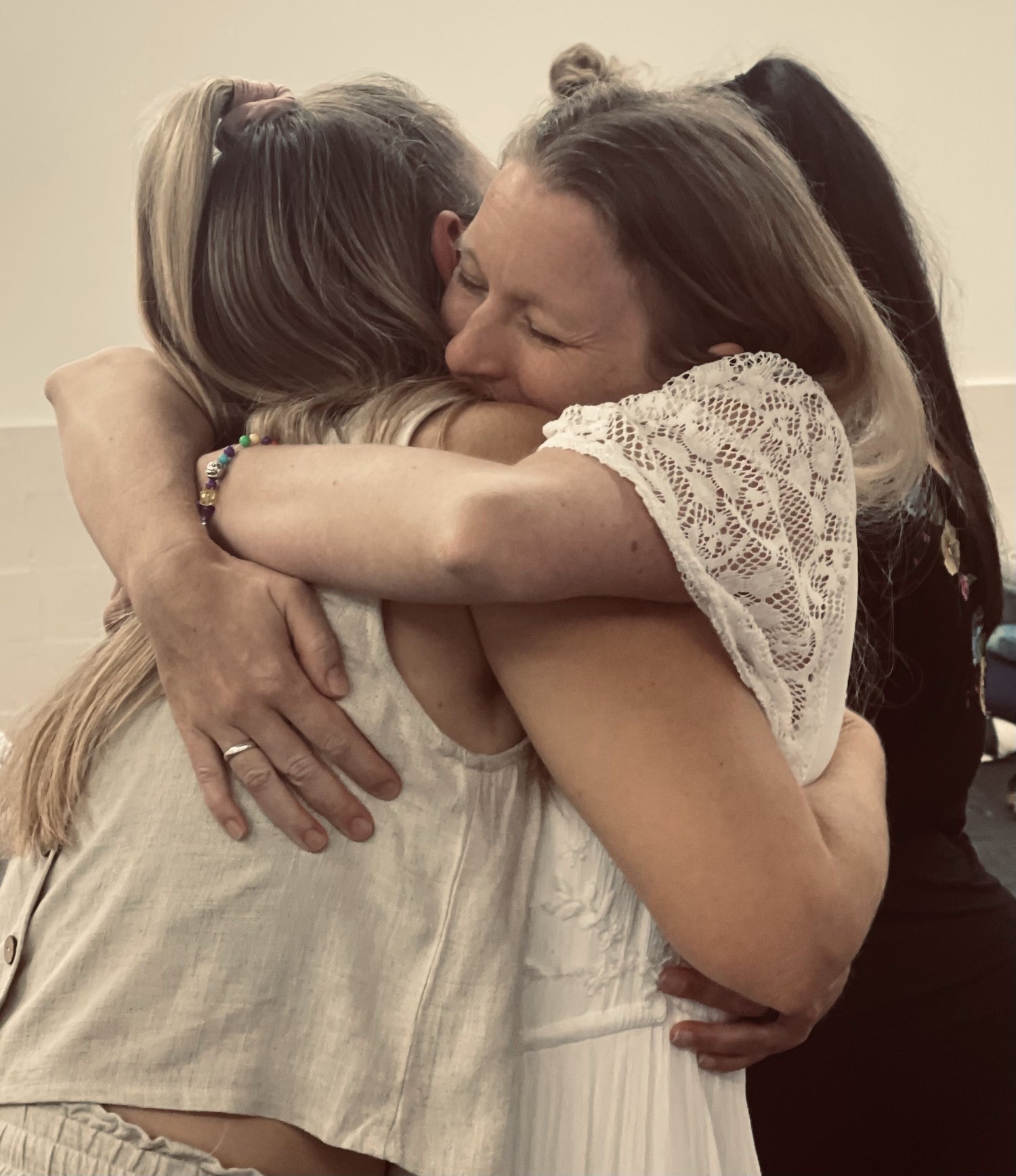 Let us help guide you home to your true essence.
Empowered.
Clear in self identity.
Connected with yourself & with others.
Stronger than ever before.

The Women.Returning Home retreat will lovingly support you as you:

Rediscover who you are at your core
Reconnect with your purpose
Shut down the inside imposter voice
Claim you worth and your strength
Redefine your role in the family
Find your voice in your own values and boundaries
Reclaim your power and gifts to the world
Release control and allow yourself to be taken care of.
Speak your mind without fear of judgement
Be courageous enough to claim space, for you, to be seen, to be heard, to be cared for.
Are you ready to step into the next chapter? It's your time.
I'm ready to return home to myself.
"By far one of the best retreats I've been too, you will be in the safest loving arms I know and will definitely come home a different version of yourself!"
A.G ~ 2023 Women.Returning Home participant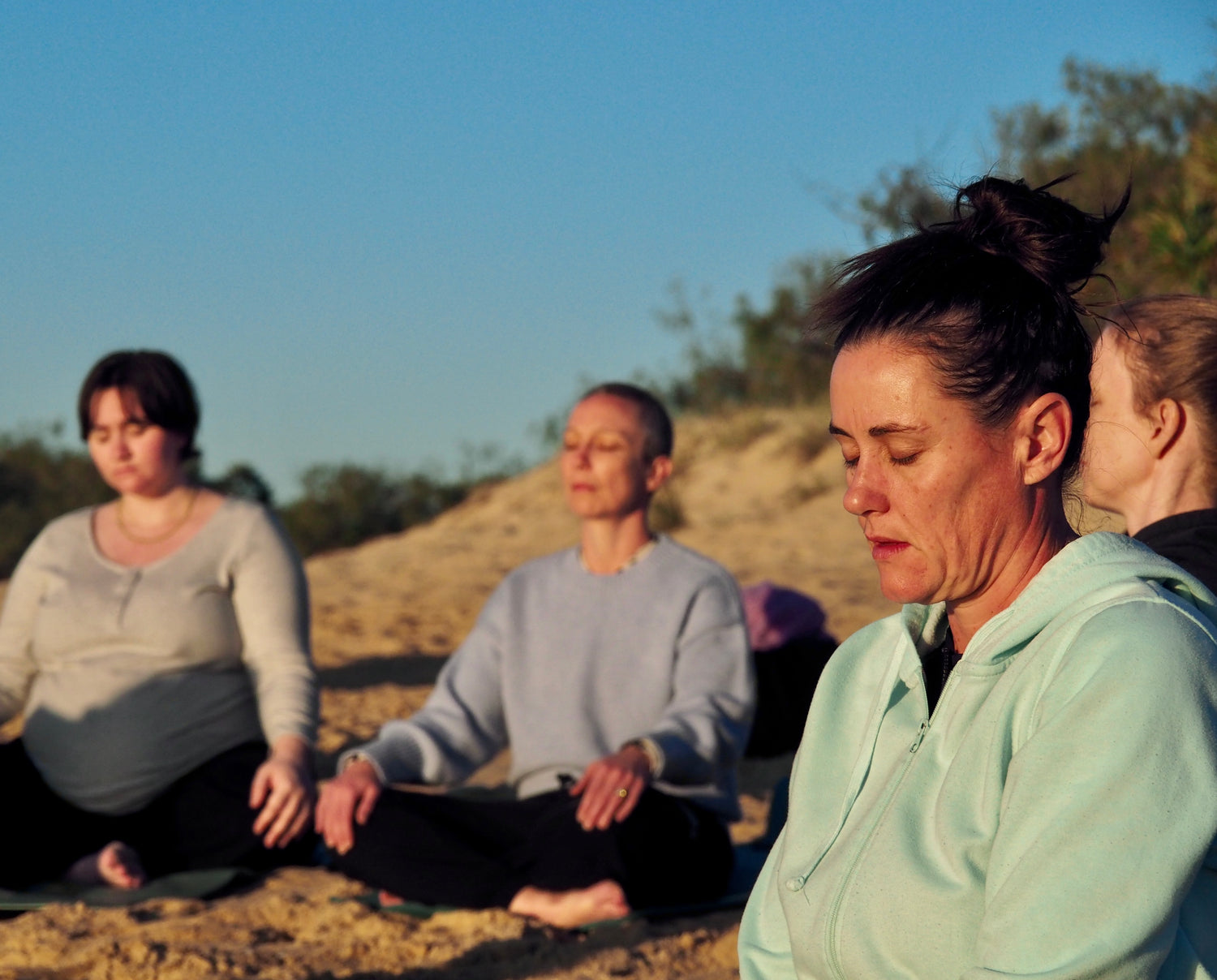 About Women Returning Home
Have you been looking for an all-inclusive, immersive experience to go deep within yourself for expansive growth?
Join us for our women only retreat where you will be taken on a journey of empowering self-discovery and growth.
Our retreats are designed to provide you with an empowering and supportive environment, surrounded by like-minded women, to dive deep into your own shadows with the nurturing support of our fully qualified Master Breathwork Instructors and Health Practitioners.
Book Now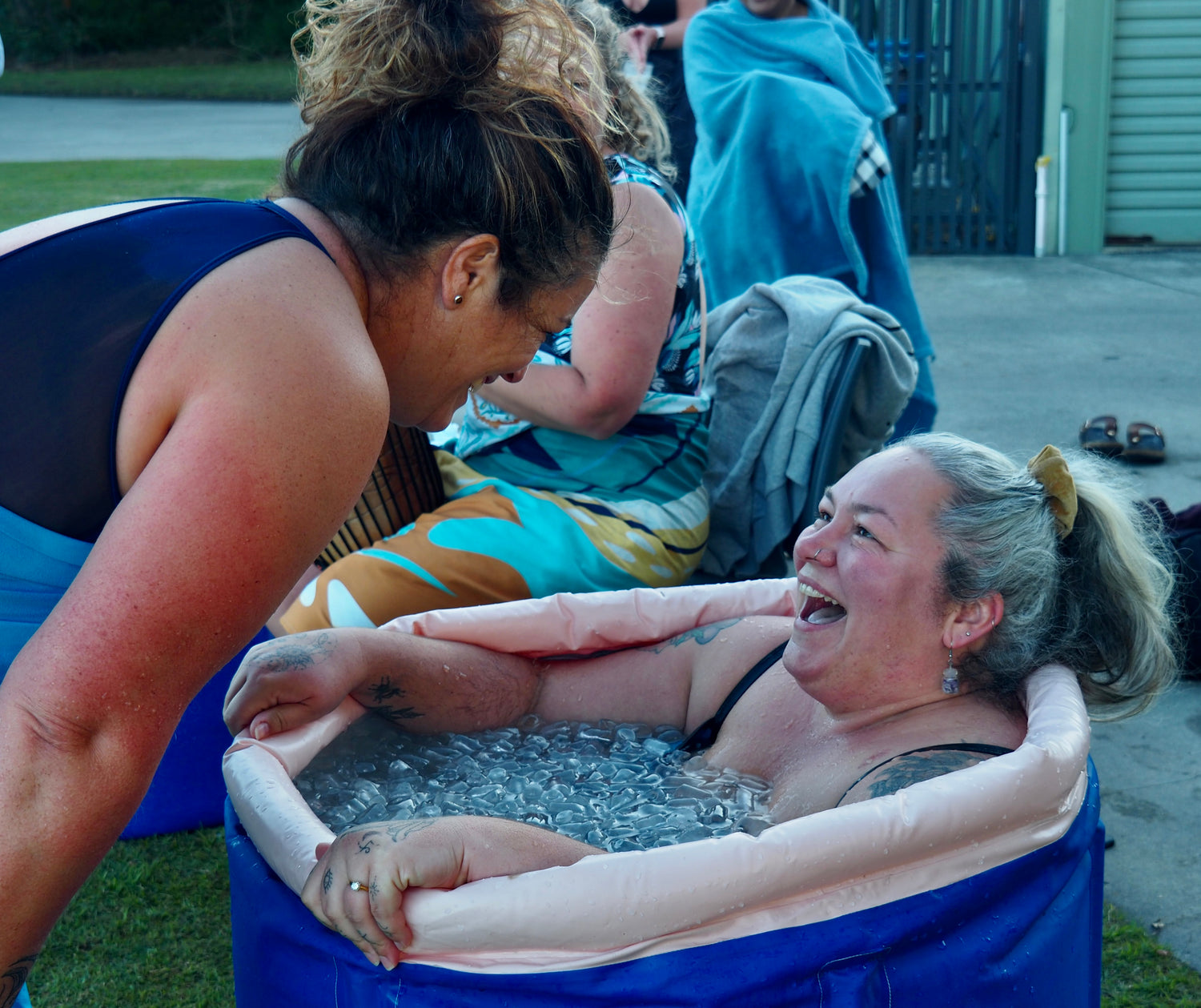 Planned with you in mind
The weekend will be carefully curated to support your journey, through meditation, breathwork sessions, ice baths and cold-water immersion, meaningful connection, sound healing, somatic releases and movement, and amazing food to nurture your soul. 
We have kept some things a secret of course!
Join Us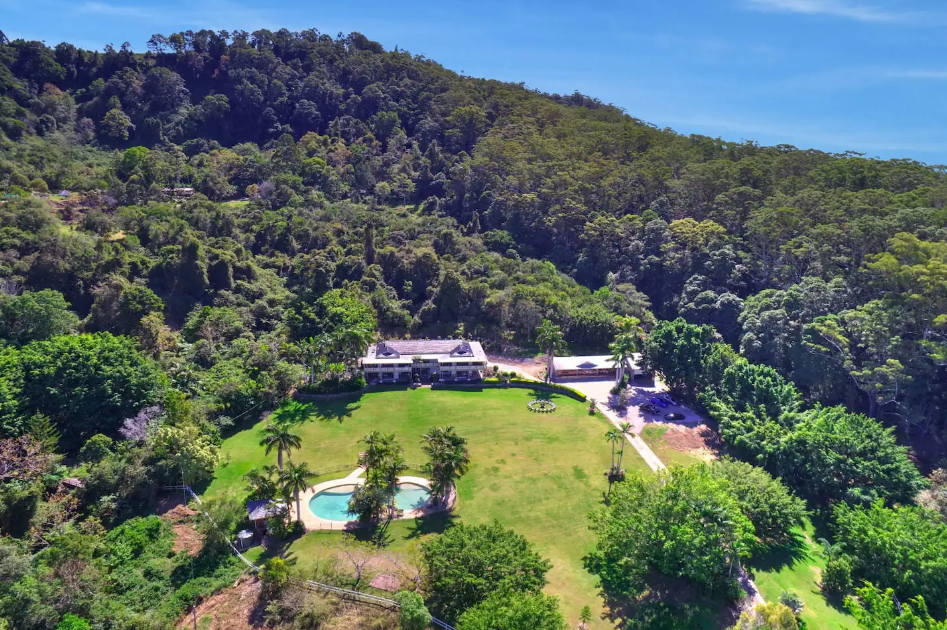 Let yourself be taken care of
We will be hosting the retreat in a bespoke retreat location on the Sunshine Coast. This property was hand chosen to provide a peaceful and nurturing environment that will help you disconnect from your everyday stressors and reconnect with your inner self. Our retreats are led by experienced facilitators who will guide you through a journey of self-alignment and rapid self-expansion.
Choose you
What to expect from the Women. Returning Home retreat
2 nights shared accommodation in the serene Sunshine Coast hinterland
Nourishing Breakfast, Lunch & Dinner 
Breakthrough breathwork session
Somatic movement and releases
Ice baths and cold-water immersion
Sound Baths
Daily Movement sessions
Meditation and visualisation
Silent reflective journaling
Personal & Group Coaching
Emotional Support Sessions
PLUS 6 weeks post-retreat supportive integration sessions via Zoom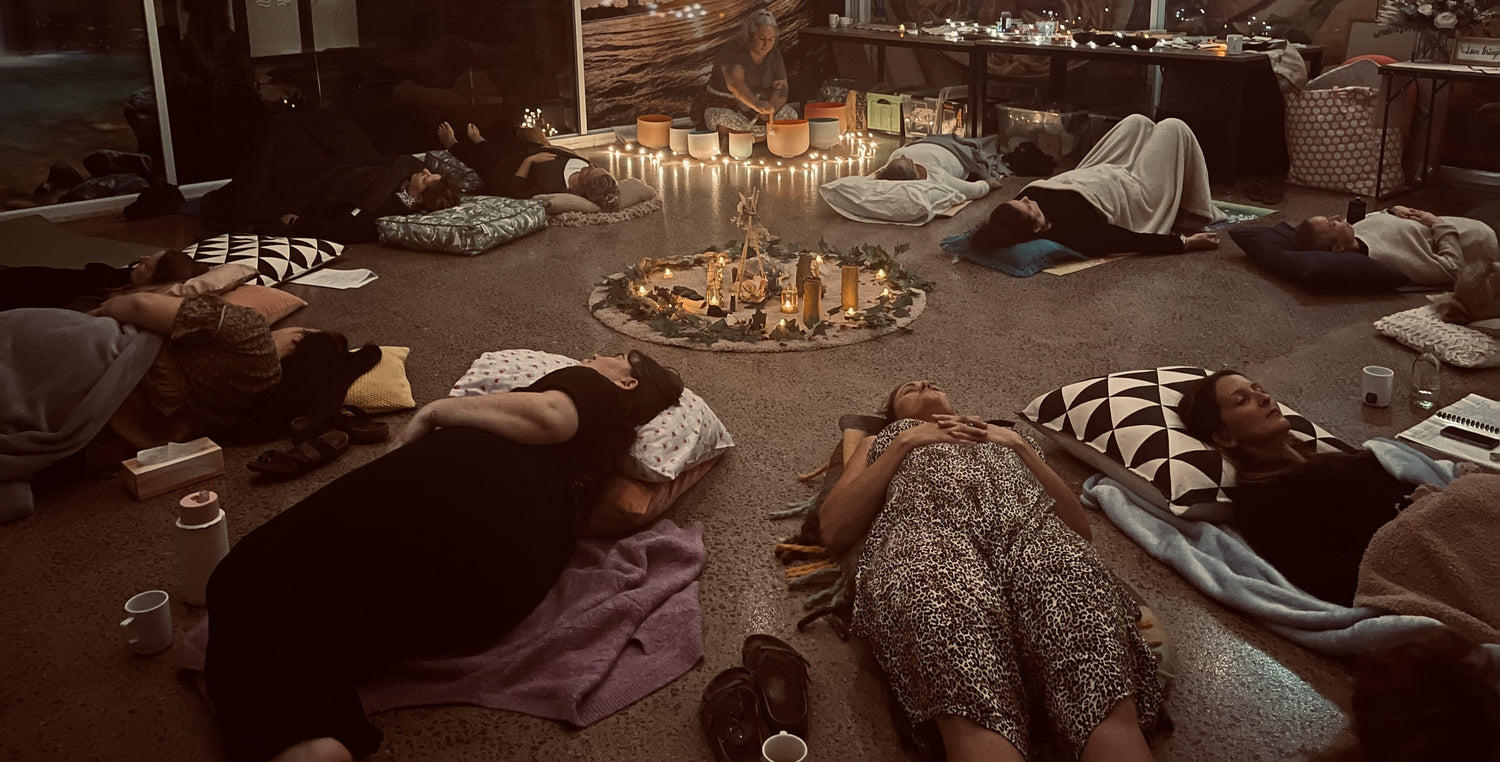 Investment
When was the last time you invested in yourself? When was the last time you let someone else take care of you whole-heartedly? We got you. Let us take you on this amazing inner journey where you'll leave feeling recharged and empowered to continue your journey with a renewed sense of purpose, passion, and fire!
Secure your spot today.

Early bird placements available for $1650 until sold out or 12 December 2023 (whichever comes first).

Full price tickets available for $1795 from 13 December 2023 until sold out.

Financial support is available and limited. Please contact Jo for further information.
Book Now
"I have recommended it to many people and have told them of the huge personal growth and importance of connection with beautiful woman. "
Jessie ~ 2023 Women.Returning Home participant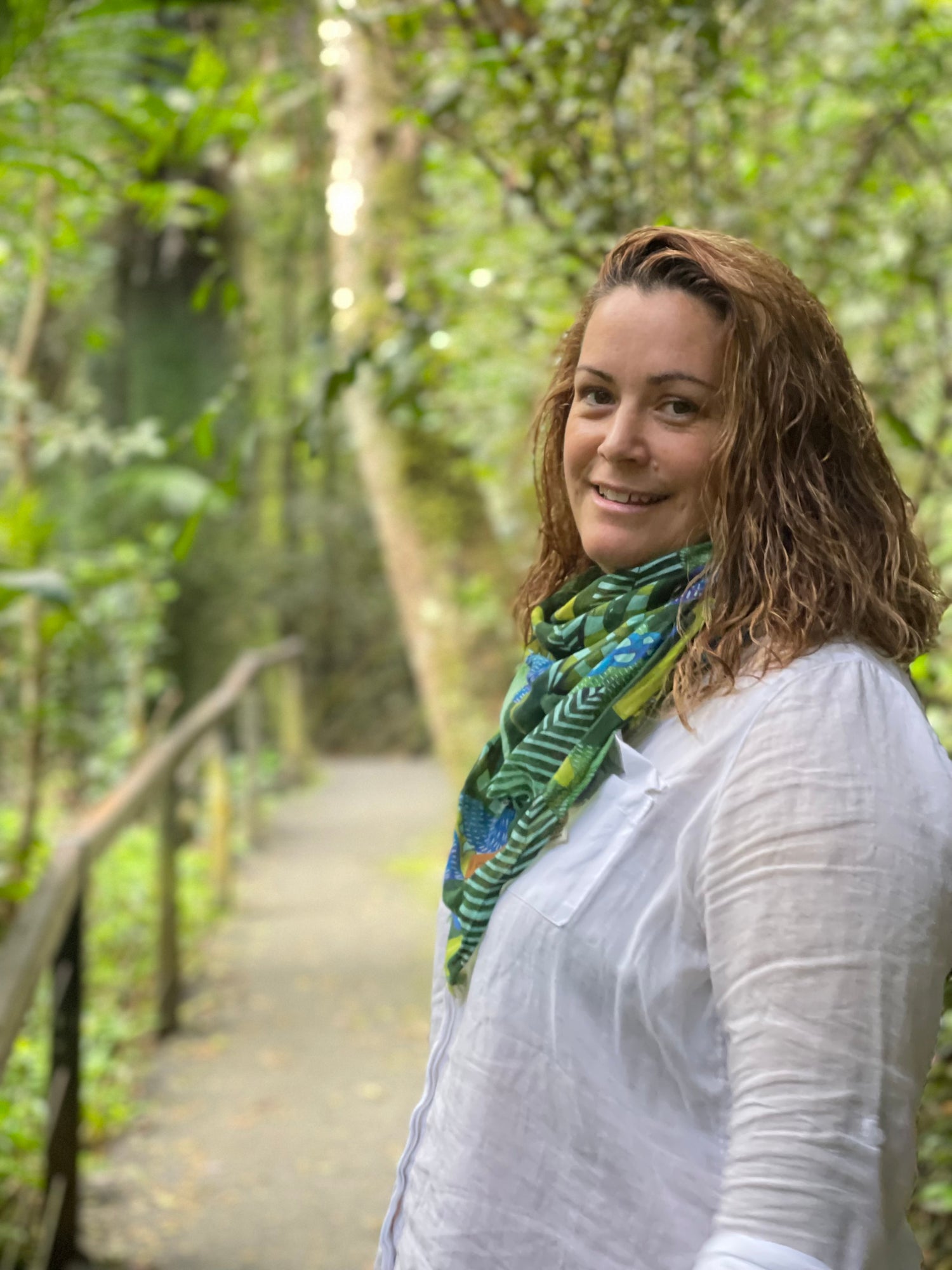 Meet Jo
Jo is passionate in all areas of women's health, trained as a Homeopath, Kinesiologist, Doula, Lactation Consultant and Breathwork Facilitator. Jo's interest lies in supporting women to live in their heart space, tapping into their inner wisdom and connection to the land.
Jo has a love of Facilitating women's circles and supporting women to shine a light on the dark areas of their life, leaning into the hard parts to bring it out to the light and share, love and learn from each other. Jo values deep heart centred connection and community and loves to share this with others.
As a Doula Jo believes that the human body is such a miracle, and with the right love and support most women can birth their babies easily. Having worked in this field for 16 years supporting women with PTSD from birthing experiences and Postnatal depression. She supports births in both the hospital and at home. Jo is dedicated to supporting women to feel supported and empowered on their journey to becoming a mother.
Jo's gentle, caring nature with a little bit of naughty on the side makes for easy conversation and feeling safe and cared for. Jo loves the connection and friendships that are created on these beautiful retreats.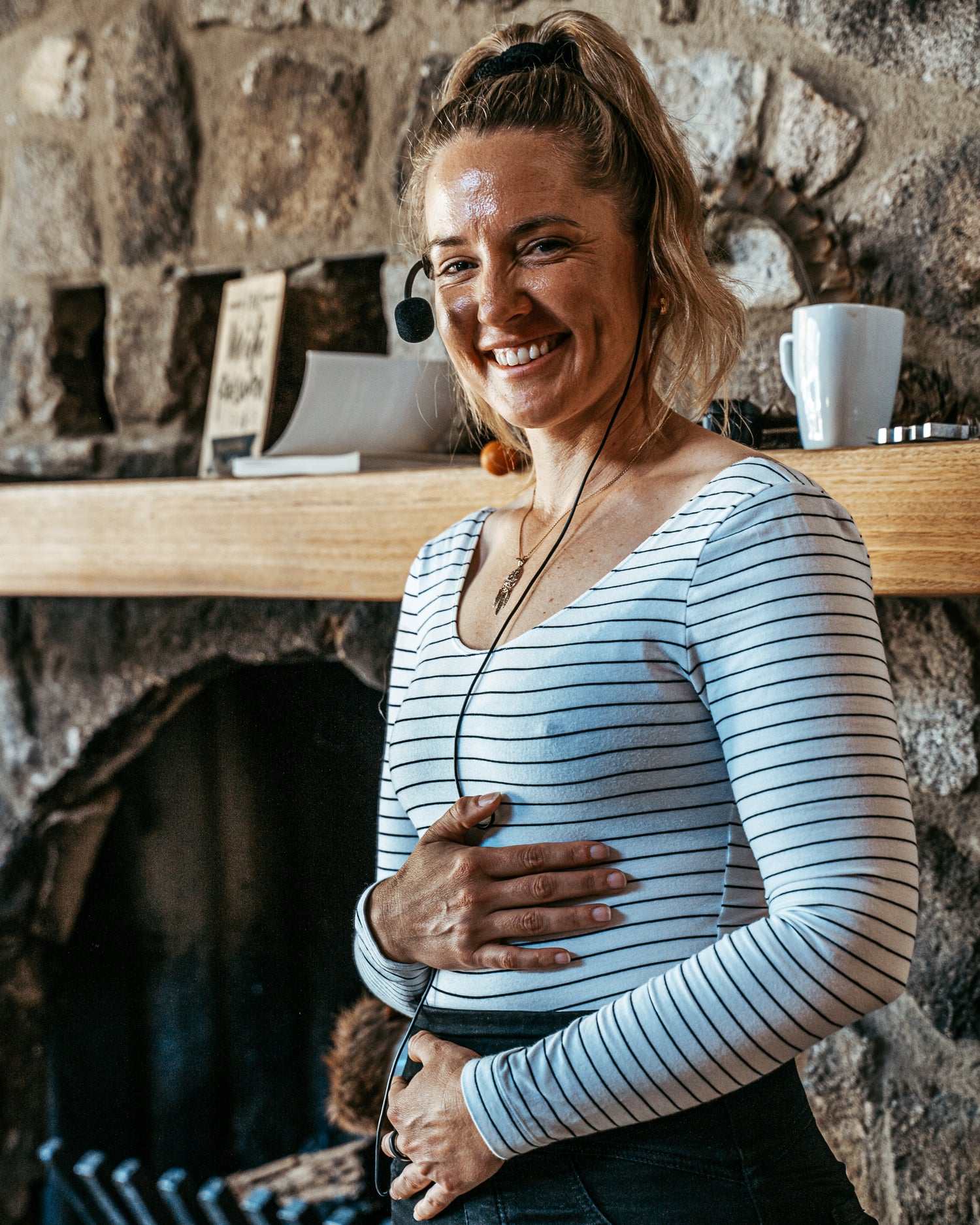 Meet Lou
Lou is a passionate and experienced professional who has dedicated both her careers, and spare time, empowering others. With 12 years of experience in military mental health, facilitating women's circles and now working with young people in high schools, Lou has honed her skills as a facilitator, educator and an advocate for mental health and wellbeing.
After completing her education in Mental Health, Lou furthered her skills and knowledge by training with an international organization in holding space for women. Their work is rooted in the ancient tradition of women's circles, which involve women gathering to see, hear and hold space for each other. This training has allowed Lou to gain a deeper understanding of the importance of building community and connections among women.
Lou is passionate about guiding women through parts of themselves that may have been suppressed and unconsciously hidden or learned, so that they can stand fully in their power and wisdom. She believes when women shine a light on all aspects of themselves, not only do they create a positive impact on their own lives, but they also give permission for our young people to do the same, healing the world one generation at a time.
Lou is not only a passionate and experienced professional in empowering women but also a dedicated educator for young people. In her full-time role as an educator, she spends time teaching adolescents how to manage everyday stressors using breathwork techniques and the benefits of practicing emotional regulation through cold exposure.
In summary, Lou is a skilled and compassionate educator who is passionate about guiding women and youth through the process of self-discovery and empowerment. She looks forward to connecting with you on a heart level.
"It was powerful, beautiful and takes you to depths within yourself, so be prepared!"
Madelaine ~ 2023 Women.Returning Home participant