How would you like to kickstart your new career as a doula while...
Being nutured and supported during an all inclusive retreat weekend
Connecting with likeminded women in a sacred women's circle
Having your learning needs met and catered to
And having the added benefit of learning from someone who has over a decade in birth education, doula and small business experience?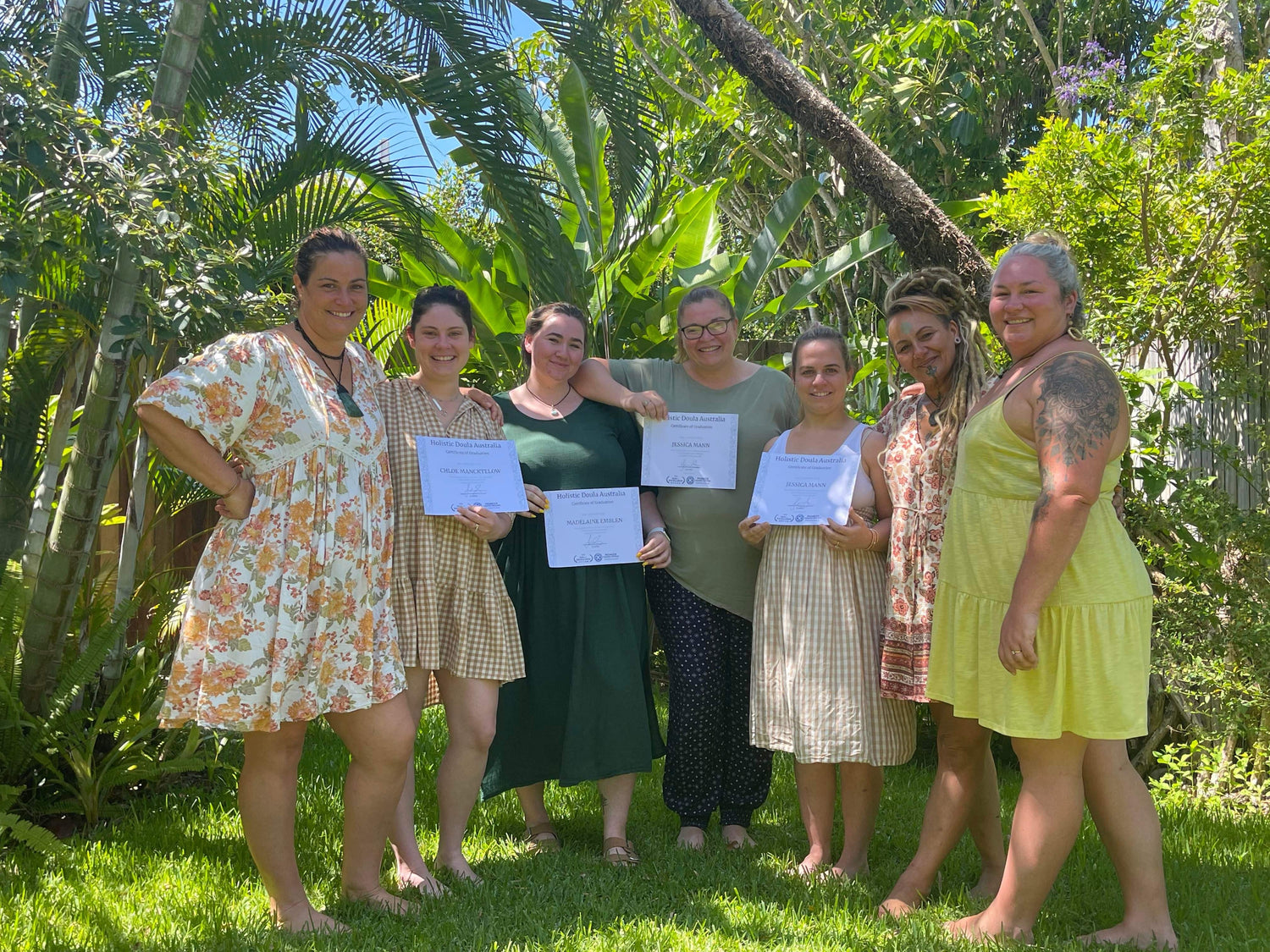 Registrations are now open for the next accelerated Holistic Doula Retreat
The Holistic Doula Retreat facilitated by Jo Spies is an accelerated pregnancy, birth and doula course delivered across 4 days on the beautiful Sunshine Coast.

Join our next retreat on 11-14 April 2024 for $4300 (ex GST). Flexible payment options are available.

To register your interest, please complete the Expression of Interest form below.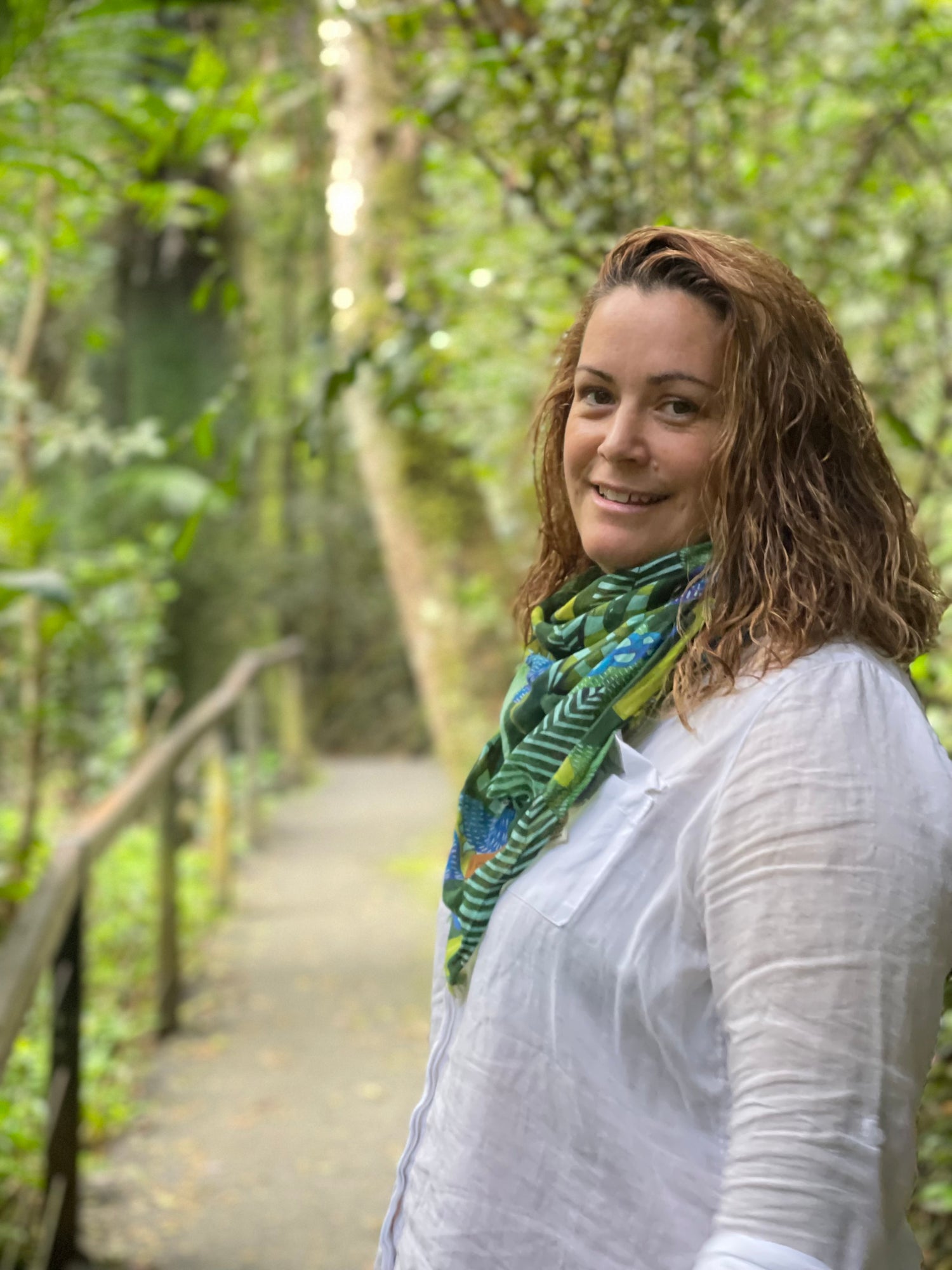 Heya, I'm Jo.
Thank you for stopping by and for your interest in my Holistic Doula Training Retreats!

My journey as a doula began over a decade ago and in that time, I've supported many women during pregnancy, birth and postpartum as a doula.

I've gained a lot of experience supporting a range of difficult births including VBACs, breeched, high risk hospital and home births.

Several years ago, I was approached to facilitate doula courses and since then, have created the Holistic Doula Training Retreat weekends.

My goal as the training facilitator, is to empower you with knowledge, skills and practical support within a nurturing and comfortable environment. You will be given plenty of time to relax between sessions, allowing you to stay focused and go home feeling inspired, motivated and refreshed. You will also receive ongoing support from me via phone or email, before and after your four supervised births.
You'll be set up for success
You're busy and believe me, I TOTALLY get it! That's exactly why I created the Holistic Doula Training Retreat.

Instead of spending weeks or months completing the course with competing priorities like work and family life, you have the option to step into a dedicated weekend where your needs are completely taken care of.
While you focus on embedding your course curriculum, our team will take care of your meal, organise self care activities and put you up in comfortable accommodation.

But wait, that's not all! You'll also receive phone and email support before and after your birth pracs.
Time Investment
In addition to the face-to-face Holistic Doula Training, you will need to complete the following:

Approximately 15 hours of work completing your Doula Training workbook sent one month prior to the course
Attend 4 supervised births and complete the written report with reflections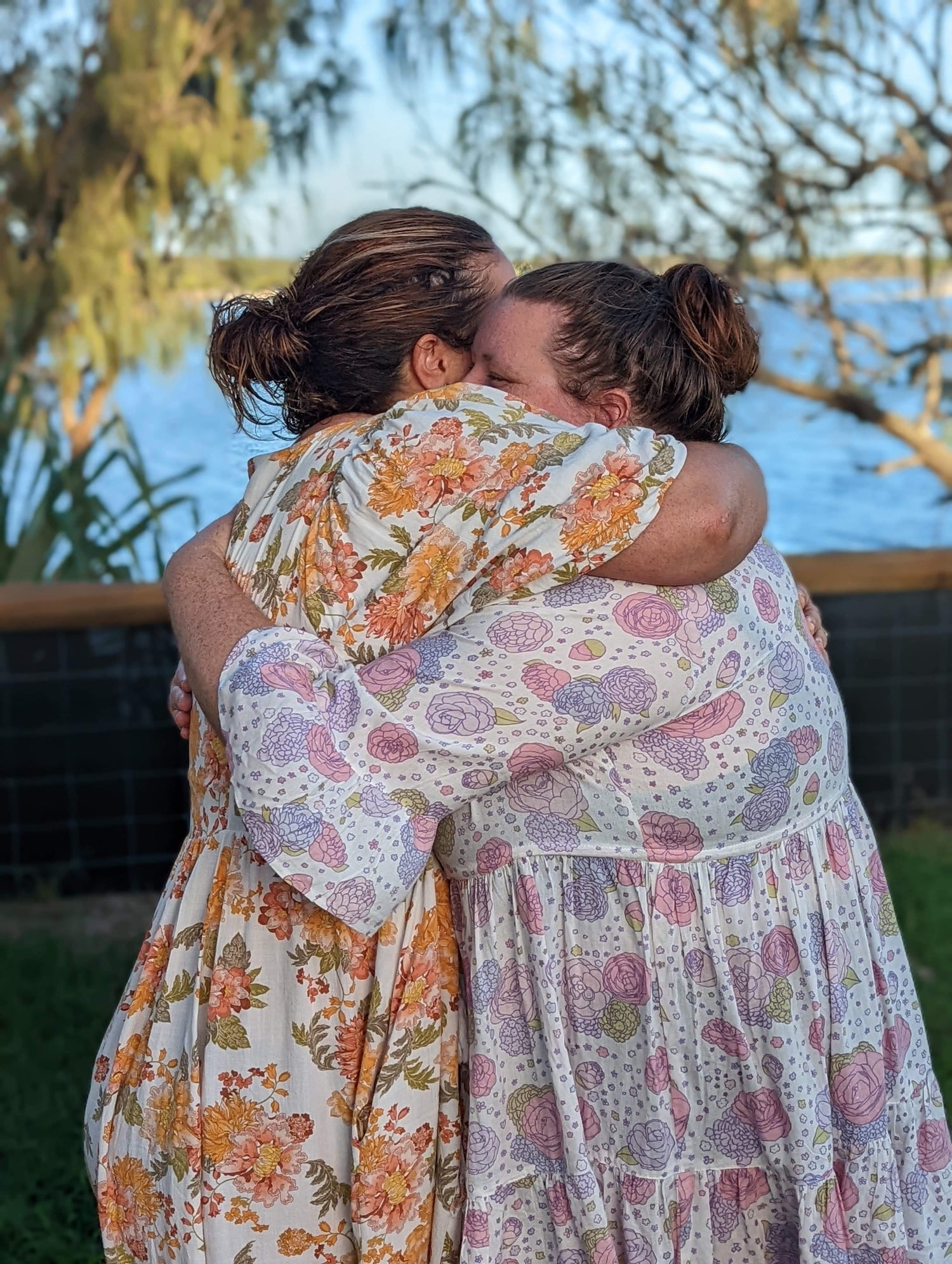 Create a life and a career that suits you
It's no secret that I am passionate about supporting women, especially in the birth and motherhood space.

Like many others, I was lead to a career in birth work after experiencing the challenges of a difficult birth first hand with my oldest child.

As tricky as it was at the time, I wouldn't change it for the world because it completely altered the trajectory of my life - first into birth work, then homeopathy, lactation consultancy & kinesiology.

Becoming a doula was the foundation of a business that reflects my skills, interests and values while also financially supporting my family.

As a doula, you too have the option of leaning into your strengths to create a unique business that serves and empowers women through their most vulnerable periods of life.
Financial Investment
Let's chat investment & inclusions
Investment: $4300 ex gst

As part of my mission to lead impact in the birth space, I aim to make the retreat weekends as financially accessible as possible.
I also offer flexible payment plans and I'm fairly relaxed about how this happens as long as payment has been received before the weekend.
Inclusions:

Holistic Doula Training Course
Email & phone support before & after four birth practicals
Accommodation for the retreat weekend
Nourishing & nutritious meals
Retreat activities including yoga, sound bowl healing, meditation, breathwork & more
Ready to take the next step?
Woohoo, I'm so glad to hear that! Please complete the Expression of Interest form below to receive an information pack and registration form.

Once your registration form has been submitted, Jo will be in contact via phone to finalise the enrolment process.
Course Curriculum
Pregnancy

Anatomy and physiology of pregnancy
Pregnancy complication
Optimal foetal positioning
Nutrition and supplementation in pregnancy
Medical tests in pregnancy
Labour and Birth

Place of birth - Birthing options
Stages of labour
Role of a doula
Role of a partner
Self-help techniques
Interventions in labour – cascade of interventions
Hormones in labour
The golden hour
The Umbilical cord – all the options
Vitamin K
Breastfeeding

Establishing breastfeeding
Breast crawl
Supporting a breastfeeding mother
Understanding the mechanics of breastfeeding
Trouble shooting for breastfeeding
Postpartum

Care for new mother – emotional
Perineum care
Postpartum changes -physical
Baby care
Extra skills

Rebozo
Homeopathy for pregnancy, labour and postpartum
Acupressure for Pregnancy and Labour
Massage in Labour
Starting a new business
2024 Holistic Doula Training Retreat Scholarship
It takes a special kind of person to hold space for women in their most vulnerable hours and I'd hate for finances to get in the way of you creating impact in the birth space, so I have created a scholarship program for the first time! 

To express your interest in a 50% subsidised placement in my April 2024 Holisitic Doula Training Retreat, you'll need to complete the form below and tell me a bit more about yourself, your goals and how this retreat would shape your career. 

Please note, travel to and from the Sunshine Coast, QLD to participate in the retreat will be at the recipient's expense. 

By submitting your EOI, you are giving your consent to receiving the occasional email about the retreat including the announcement of scholarship recipient. You're welcome to opt out of emails at any time.