Lactation Consultant Services
Jo has been in private practice for the past 9 years and has helped many mothers to overcome breastfeeding challenges. Jo enjoys supporting new mums with their breastfeeding journey as it can often be much harder than they anticipated, but worth it in the end. Jo is available to come to your home and support you or you can see her at her home clinic in North Lakes.
For one of the best lactation consultants based in the Brisbane region, contact Jo to discuss your concerns. Her natural and friendly approach will enable you to find better results to have a happy and healthy baby and mother.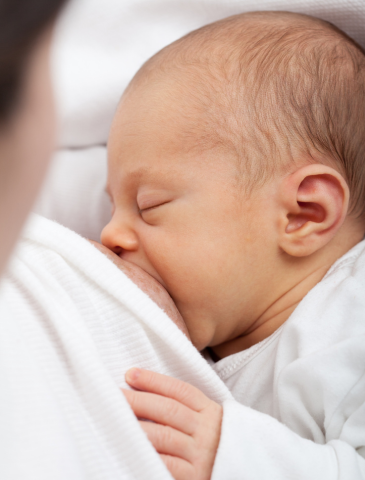 LACTATION CONSULTANT HELP?
Lactation consultants are breastfeeding specialists and can assist with a range of questions, concerns and issues both before and after baby is born.

Some examples of common breastfeeding issues that Jo addresses includes:

Sore or cracked nipples
Low milk supply or over supply
Weight gain issues for babies
Mastitis or blocked ducks
Support for breastfeeding multiples
Previous breast surgery
Induced lactation for adopted or surrogate babies
Nursing premature babies
Feeding routines
Book Now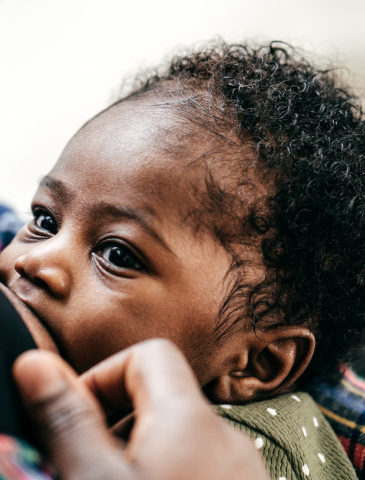 Lactation Services Cost?
Jo is based in Woody Point, Redcliffe Peninsula and currently offers clinic, video call or in home consultations.

Consultation fee for 1 hour: $110

Follow up calls can be arranged as needed.
Book Now